Merdøgaard museum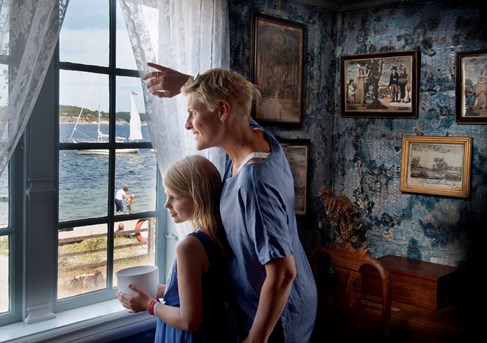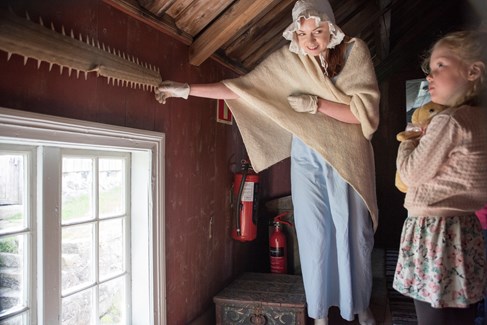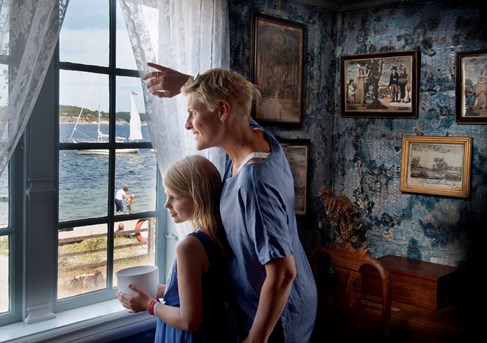 Merdø is an island in the archipelago outside Arendal town, and is well worth a visit. Merdøgaard is a small coastal farm with a captain's home from 1736, kept as it was in 1800, with original interior and furniture. The museum is open this summer from 25th of June to 14th of August  with guided tours in Norwegian at 13:00, 14:00 and 15:00 o'clock. There are two beaches and a small café on the island.
Entrance fee :
Adult: kr.90,-
Student: Kr.45,-
Children (0-16 years): Free
How to get to Merdø:
The ferry to Merdø departs several times a day during the summer holiday. Departure is at the pier in Pollen. For more information on hours contact Arendal Tourist Information, + 47 37 00 55 44, or the ferries websites www.merdofergen.no or www.merdøferga.no.