Reading room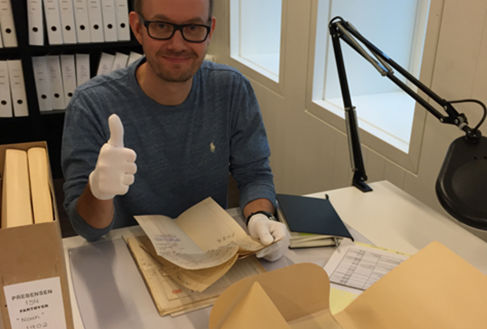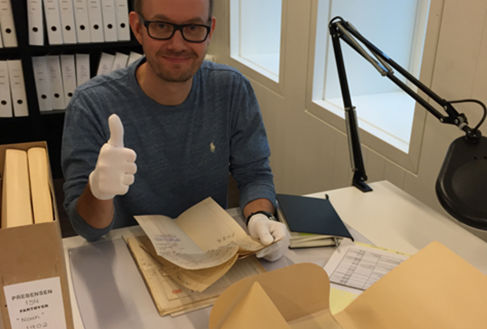 In the reading room you can peruse our archived materials and books. Our archives contain maps, drawings, photographs and books. The reading room also contains a library with a large book collection. The reading room attendant is always at hand to provide assistance, help you find what you are looking for, photocopying, etc.  
The reading room has 12 seats with power outlets and free internet access. It also has two stationary computers and a scanner for use free of charge.
The reading room is open for everyone and is free off charge. Due to the risk of infection (COVID - 19), the number of places is limited (8 places). Please reserve your place online here. You can also call us at: 37 01 79 00
Opening hours:
Tuesday – Friday : 09.00 - 15.00.